About This Garden
What Is This Site About?
This site helps people who want to increase their food security by growing a garden. Because, growing and preserving our own harvest can make a real impact on our peace of mind, grocery bills and our health.
This site has information on and resources for garden design, pest management, good practices, nurturing the soil, composting. And, there is info on choosing the right plants, and harvesting, preserving and using our garden bounty. Additionally, you'll find plant specific pages with all the info on that vegetable or herb.
You will love testing out the recipes I highlight and finding new ones to showcase your harvest through delicious meals you prepare from it. There are many ways to preserve your harvest, some traditional and some establishment sanctioned. For instance, fermenting, drying, canning, freezing and smoking.
Who Am I?
I grow my own veggies now. Also, I'm a former CSA farmer who supplied families with weekly baskets of locally grown, in season, fresh produce. As a result, I learned so many things NOT to do! I am a certified horticultural tradesperson and have stewarded a tropical plant commercial greenhouse. This taught me the importance of the conditions plants are grown in. And, I share some lessons learned as well as some successes. For instance, plant a full flat of one kind of plant to avoid confusion. These learnings may help you set realistic goals for your own plan to increase your food security.
Why?
To develop gardening to create positive change in your life, you need information and accountability partners! Read my blog to become a more confident grower, preserver and consumer of your own healthy food! And, know that you are welcome here as we build towards a better world. One where everyone has access to proper nutrition and food security. As this community builds, I hope that people will share and give back by sharing their own recipes and preservation techniques. But, remember to always do your own due diligence to determine the level of food safety the recipe or technique achieves before adopting it as your own.
Let's grow ourselves and our gardens, together!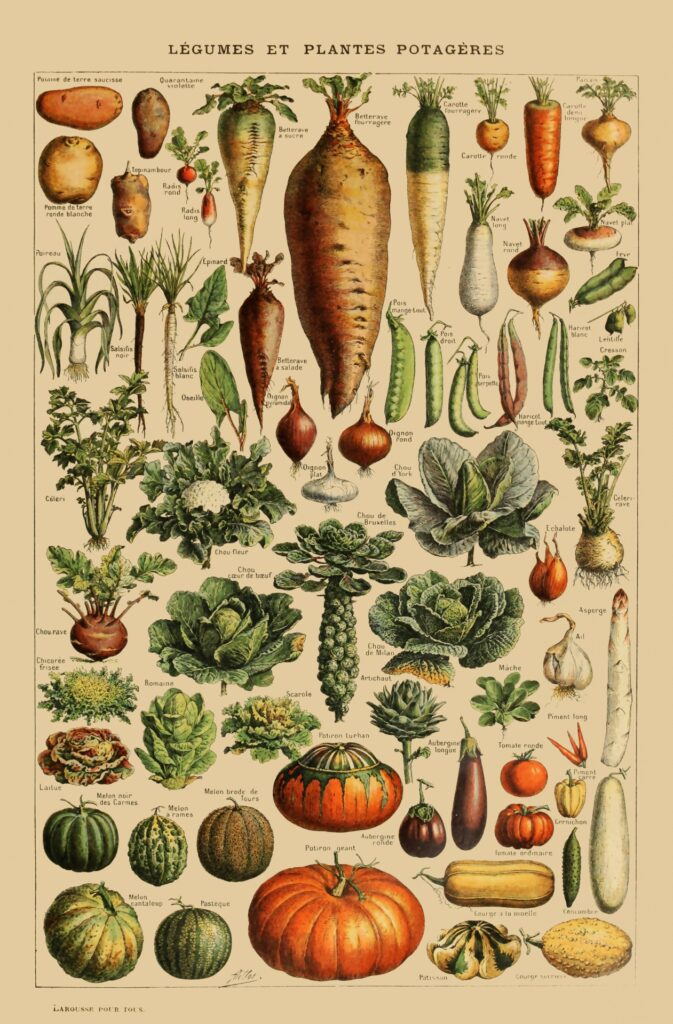 If you want more detailed advice for your garden adventure, check back here often for more growing information! And, if you like to watch gardening videos to learn, check out Gardening Chronicle for a great selection of curated gardening video content.